at your service!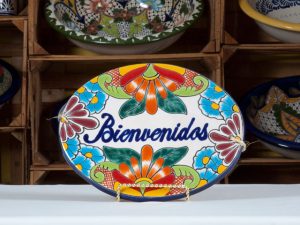 Located on Duluth Avenue in Montreal's eclectic Plateau Mont-Royal borough, St-Antoine Importations has been bringing Mexican treasures to the Greater Montreal community for nearly 20 years.
Shop owners Irma and Gilles travel to Mexico several times per year in order to personally meet the artisans and select each imported art piece to assure craft quality. Above all, St-Antoine Importations only works with workshops providing fair work conditions for artisans. The workshops selected are from multiple areas in Mexico and are further determined by each area's expertise and local crafts. Workshops are often owned and operated by families for generations and we therefore take great care in ensuring arrangements benefit all parties so these enterprises can continue to thrive.
Mexico offers a vast world of high quality handicrafts, rich in colors that come in various forms. Our retail store has over 500 products of varying models and styles including; Mexican tiles, sinks (ceramic and copper), decorative home hardware, dishware (including Talavera), bath accessories, pots, vases, cushions, blankets, clothing and jewelry. Many folk art pieces such as Day of the Dead and other regional artifacts are also available. Our online store La Bodega offers some of the retail store location items. Should you be looking for something in particular not found online, simply contact us and we will make it available for you (lead times may apply if items not in stock). In short, we can help you add a Mexican touch to your existing home decor or to your next renovation project!
We look forward to assisting you!
¡hasta pronto!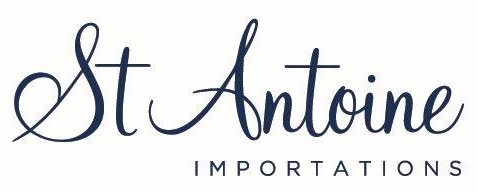 271 Ave. Duluth E. Montréal QC, H2W 1H7
Contact us
info@st-antoine.net
(514) 843-9041
Store hours may vary from time to time and according to season. We suggest you call in advance to verify our latest schedule.