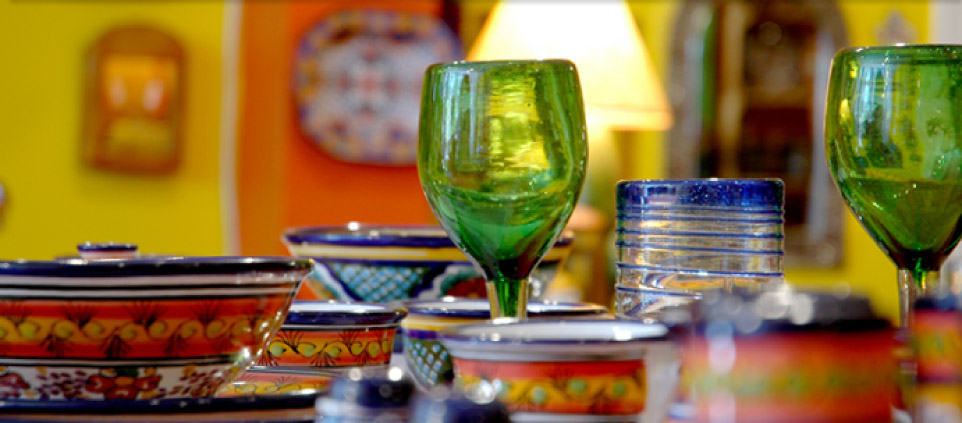 Mexican handicrafts and folk art
You can now shop from the comfort of your home a selection of our most popular in-store items.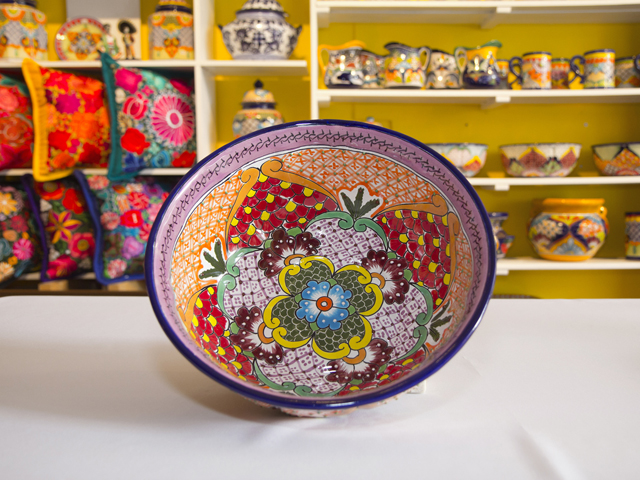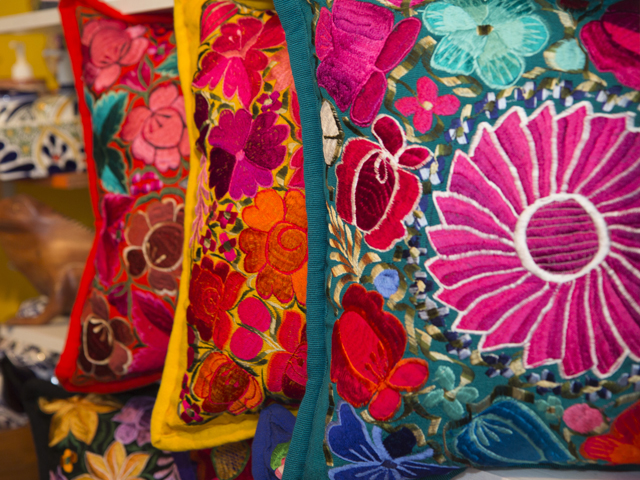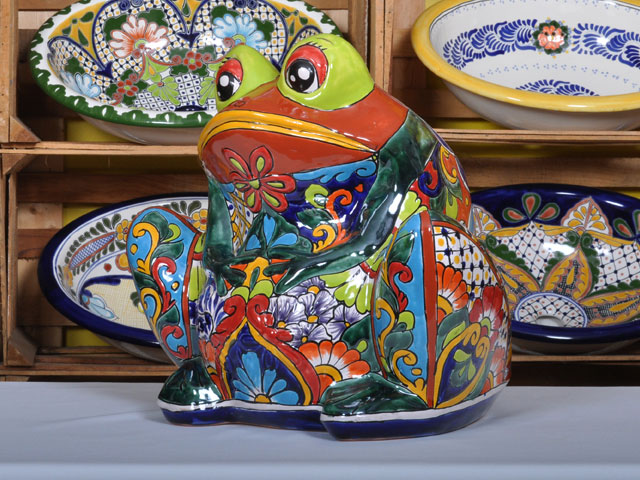 quality and authenticity
Treasures from Mexico
Mexico offers a vast world of high quality handcrafts, rich in colors and of varied shapes. With St-Antoine Importations, you will find beautiful authentic pieces, skillfully made by professional Mexican artisans. We carefully select the pieces, one by one, in workshops owned and managed by families for generations. This direct contact allows us to have good quality control and a fair and equitable trade with the artisans, who can make a living from their art.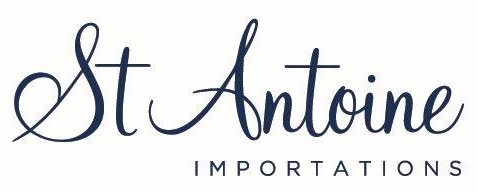 271 Ave. Duluth E. Montréal QC, H2W 1H7
(514) 843-9041